Striking. Vibrant. Grand.
A premier venue for glorious wedding, social and cultural gatherings, and a brilliant music hall for instrumental, organ and choral performances.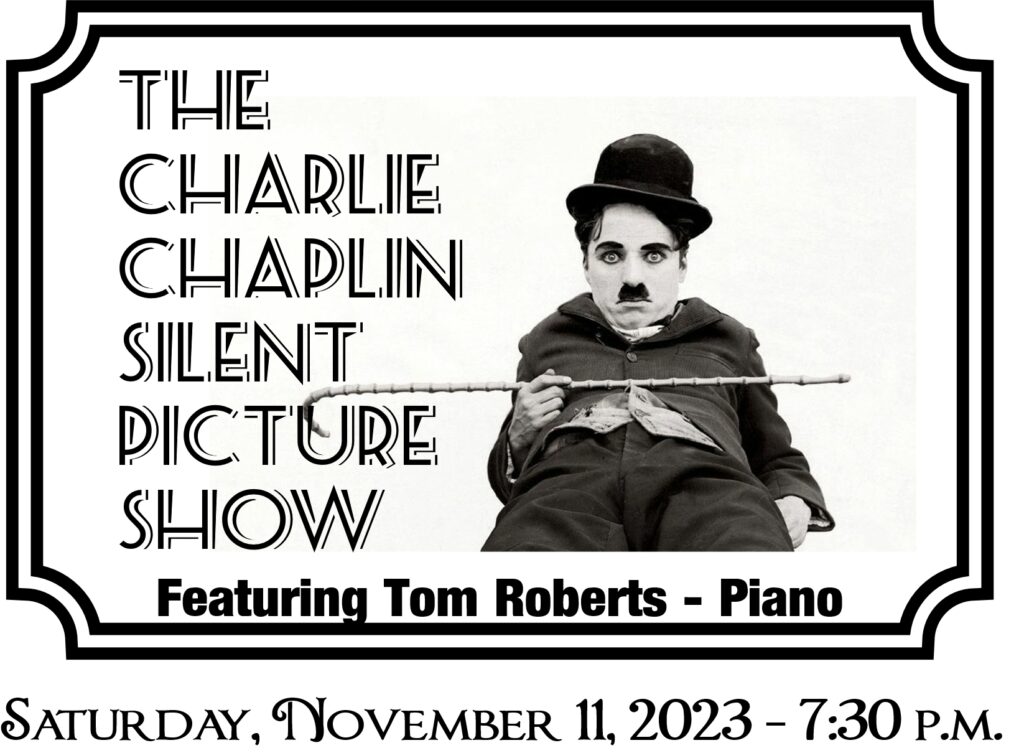 The Charlie Chaplin Silent Picture Show
features three Chaplin classics – The Rink, The Pawnshop, and 11 A.M.
At the PIANO – Tom Roberts – acclaimed silent film accompanist.
Complimentary popcorn and beverages included.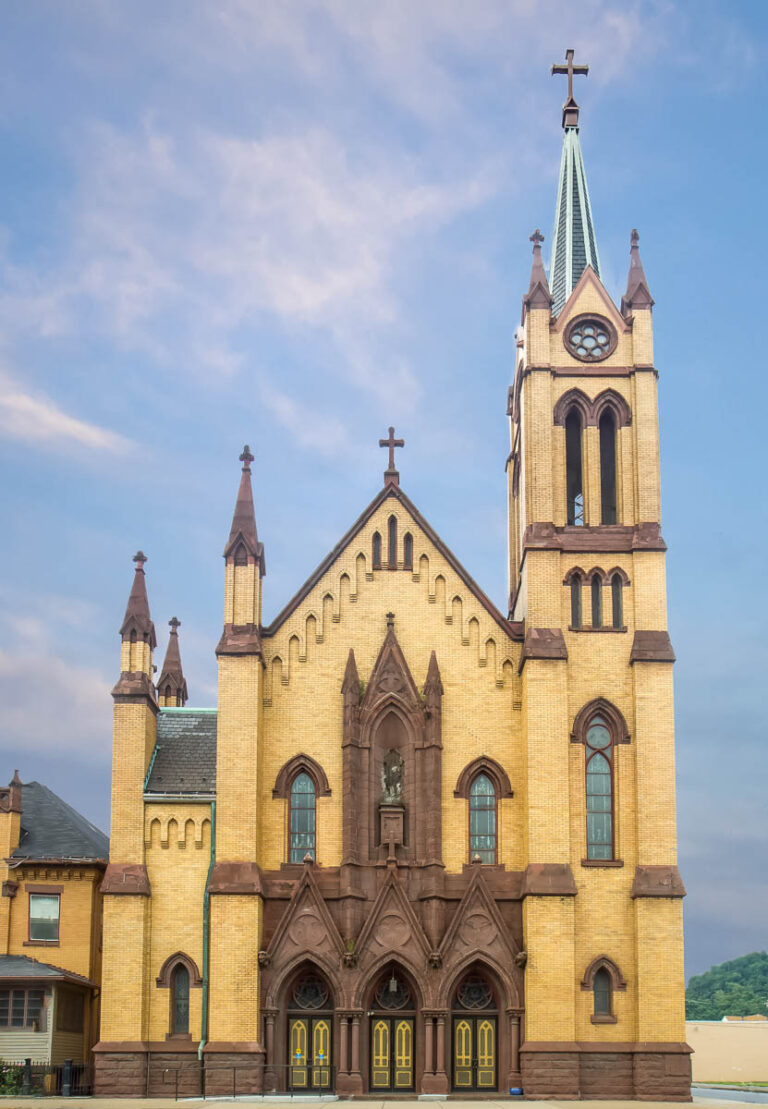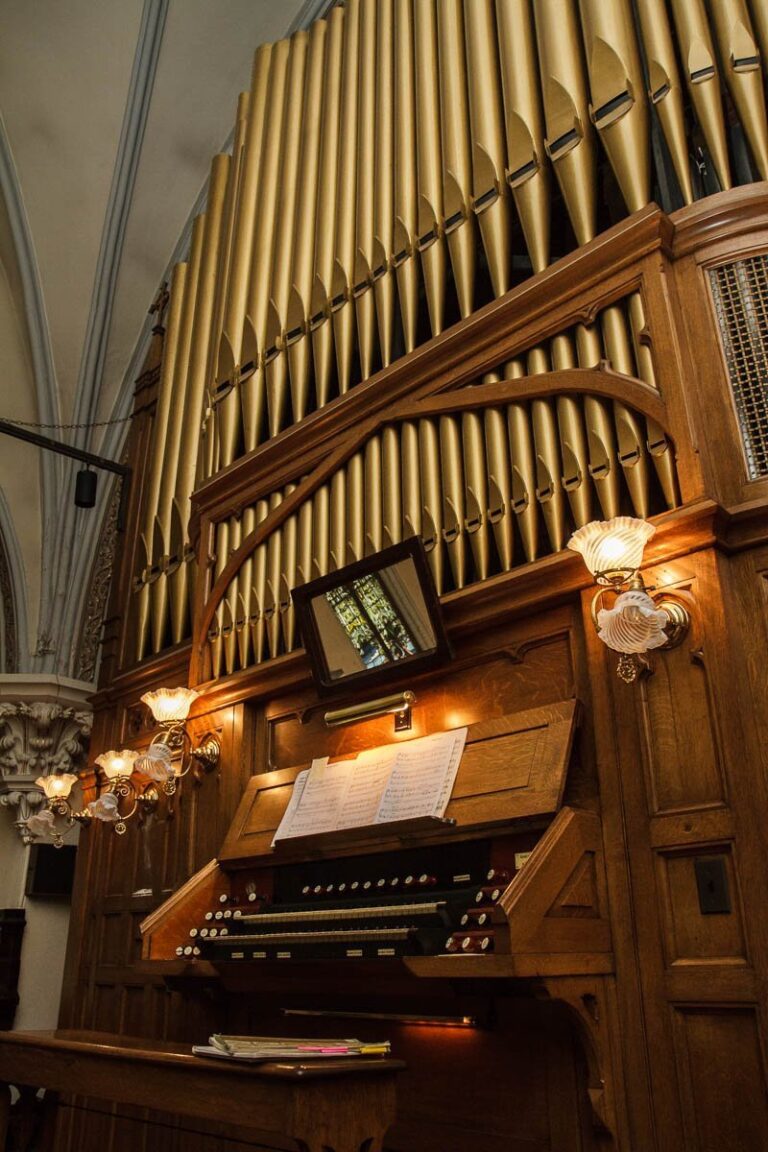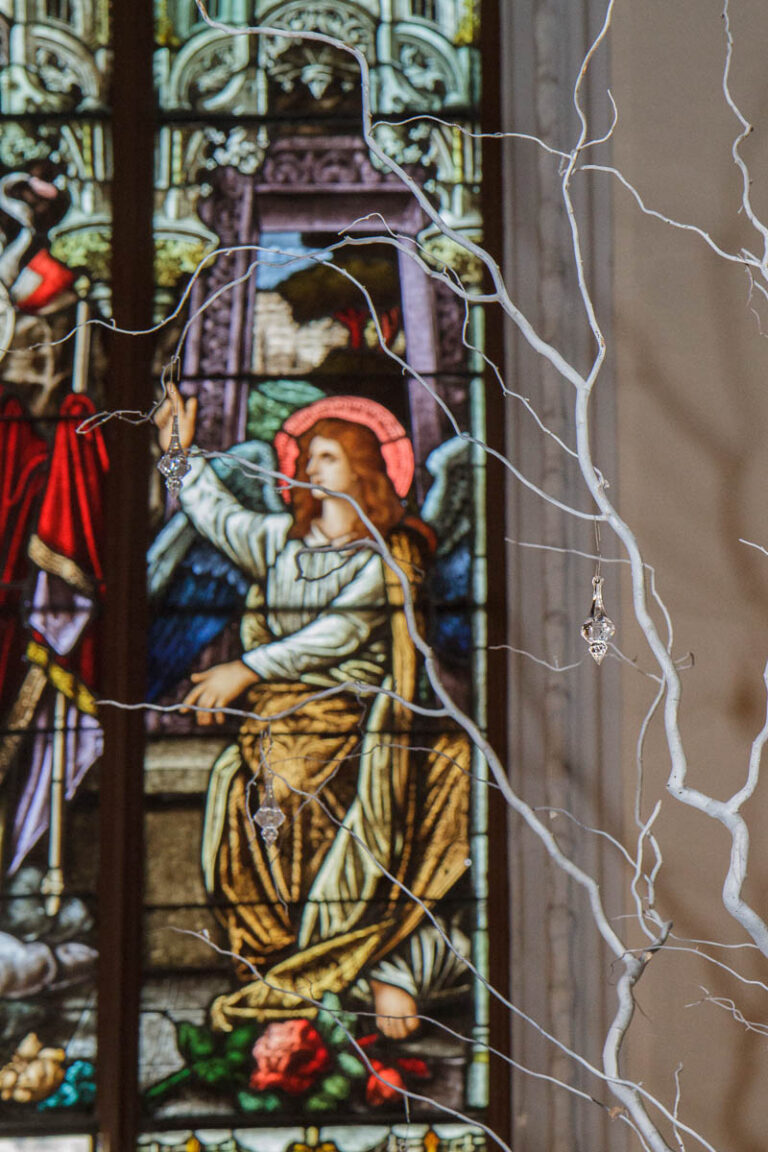 This landmark building within the Cambria City Historic District served the ethnic-German parish of Immaculate Conception for more than 100 years. Closed by the Altoona-Johnstown Diocese in 2009, the building was purchased by a nonprofit organization and reopened in 2012 as The Grand Halle on Broad Street.
Now this special-events venue and concert hall is one of the region's most distinctive spaces, hosting dozens of weddings, cultural events and concerts annually. A renovation project, completed in 2020, renewed the building and created the stunning colors and striking views that make The Grand Halle such a special place. With its richly hued Munich-style stained glass, Victorian Gothic decor and resonant Adam Stein pipe organ, the Halle is a unique, multi-purpose venue that serves the entire region.
Whether it's a wedding, a family affair, a corporate function, a cultural event or a live-music performance, The Grand Halle is fully equipped and offers a network of vendors that can accommodate any event in every season.
For inquiries regarding venue rentals, shows, and general information, please contact us at the email below.
Sign up for more info on Grand Halle Events!